The most innovative data breach solutions in the market
We offer specialized solutions for credit, identity, financial, minor, and medical data risks. Our innovative product portfolio ensures solutions that meet the needs of each incident. 
Trusted. Innovative. Responsive.
Unmatched expertise with 40+ years of experience and successful support of more than 2,100 data breaches of varying sizes. We provide best-in-class data breach and cyber incident response solutions coupled with the necessary expertise to navigate any data breach and minimize its impact.
Complete data breach remediation – all from one trusted partner
Offering a full suite of data breach response solutions, CyEx is poised to support all your data breach response needs. Our ability to offer notification services, incident call center support, a dedicated website as well as specialized remediation services position us to serve a broad spectrum of breach needs – across class action, cyber incidents and direct breach events – no matter the size or complexity.
Chosen to service 5 of the largest class action settlements of 2022
Chosen to service 5 of the largest class action settlements of 2022
Trusted by the courts to deliver world-class serviced for:
Flexibility to configure a tailored solution
Our breadth of solutions is unrivaled. By offering both standard and specialized monitoring solutions, as well as a full range of incident response services, CyEx's flexible configuration capabilities allow us to meet your specific data breach response needs.
Our partnerships with the most reputable law firms, insurance companies, and settlement administrators evidence our commitment to agility, high standards, and expertise.


Partner with a high-performance provider​
We deliver product depth, program expertise, operational excellence, and thorough marketplace knowledge while constructing and executing successful data breach response programs.
We built our business on incident response.​
We are an incident response provider at our core. CyEx owns and operates our own platform and engineers our own monitoring and alert services, which empowers us to deliver superior services at preferred pricing.
We are flexible and fast.​
CyEx offers a portfolio of solutions designed specifically for data breach events. Our best-in-class engineering team empowers us to provide cutting-edge identity theft and fraud monitoring products, including bespoke products in response to market developments.
Unique to the market, CyEx has prime contracts with all three credit bureaus, enabling us to make single or multi-bureau credit monitoring available with zero latency. We deliver cutting-edge cyber restitution products and post-forensic incident services.
We are an industry leader.​
CyEx is part of a long-standing, well capitalized, and experienced company that speaks the language of data breach servicing. Insurance companies, law firms, settlement administrators, and risk managers choose to work with CyEx because we deliver seamless onboarding, excellent customer service, and high attention to detail.
years combined team experience
Comprehensive incident response services from a single provider
Unparalleled Cyber Incident Response Solutions
Identity Defense

Minor Defense

Financial Shield

Medical Shield
Comprehensive credit monitoring with near real-time alerts and immediate support
Identity protection for minors with industry-leading monitoring, verification alerts, and fraud resolution
Advanced identity and financial monitoring, proactive alerts, and expert product and fraud resolution support designed to protect financial assets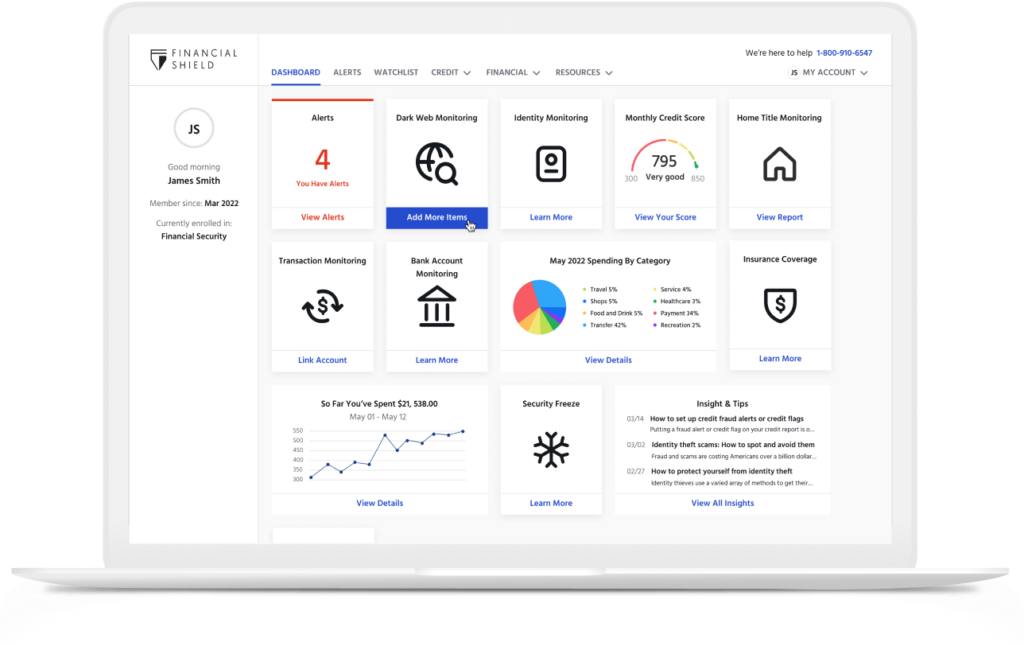 Protect sensitive medical information with comprehensive monitoring and alerts
Our team of experts is standing by to answer questions and help you get started.
This form is for individuals requesting more information regarding CyEx's services and products.
Please click here to request assistance enrolling in one of CyEx's products.